A business accelerator providing startup support, mentorship, and access to capital for climate economy entrepreneurs.
The DeltaClimeVT business accelerator is a Vermont-based program serving startup and seed-stage ventures focusing on climate economy innovation across multiple industries.
As a proven leader in sustainability, Vermont offers participants access to a large number of entrepreneurial climate economy and energy experts throughout the program.
Our three immersive sprints help companies refine their vision, solidify their strategy, and enable rapid growth. Participants graduate with improved business plans, new tools to attract investors, and the potential to grow their business opportunities in Vermont and beyond.
Founder Stories
Latest News
DeltaClimeVT Energy2021 climate economy business accelerator graduates cohort and announces Neothermal Energy Storage as the winner: Read more.
Positively Vermont Interviews Geoff Robertson
Past Winners
ENERGY2021
ENERGY2020
ENERGY2019
AG & FOOD TECH2018
ENERGY2017
"I can't recommend this program enough for early-stage pre-seed/seed entrepreneurs. With a small (highly focused) cohort, phenomenal facilitators with decades of experience, and people who truly care about helping to advance your startup in a meaningful way, DeltaClimateVT is an unparalleled program in the accelerator space."
DeltaClimeVT
By The Numbers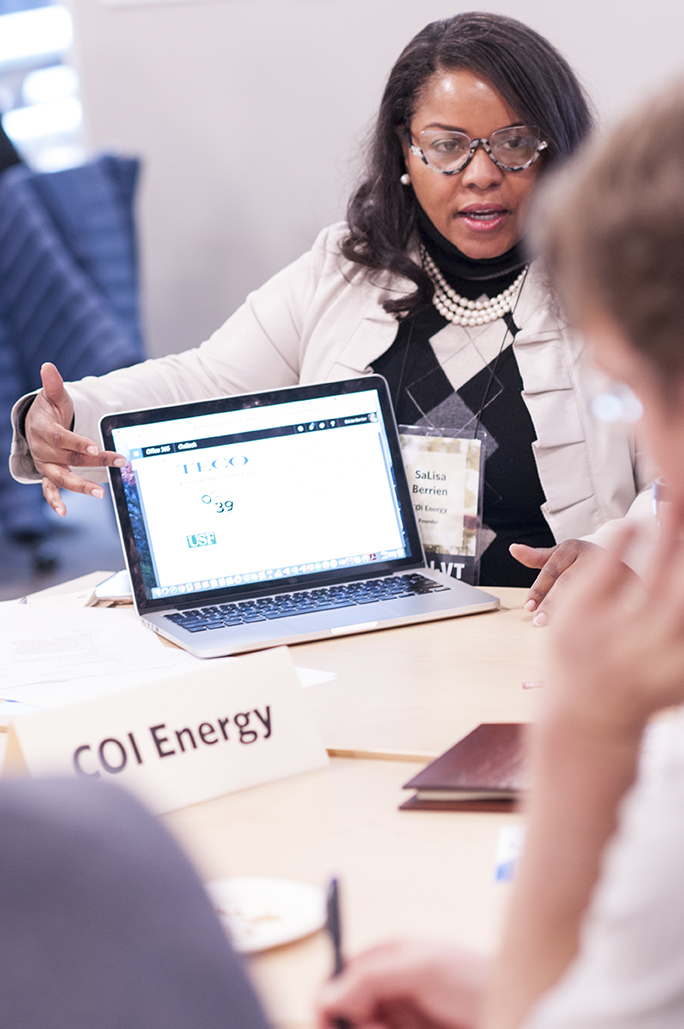 "This program clearly demonstrated that there is no better place in the United States to convene startups, investors, and industry leaders to solve important climate problems than Vermont."
Industry expertise, a network of established climate economy enterprises, and access to potential partners and growth capital are available to all DeltaClimeVT participants.
Participants are guided through the world-class ecosVC curriculum, designed to test assumptions, expose and remediate business vulnerabilities, prepare for significant investment, and provide a platform for rapid scale. All cohort Members will have the opportunity to forge meaningful relationships with high quality investors and potential customers.